Green Pond….the Last Best Lake!
Don't just change your address – change your lifestyle!
Discover Green Pond, a "Special Place" located in the northern corner of Morris County, New Jersey. Known for its unspoiled character and natural beauty, the community of Green Pond is centered around a 2.5 mile long natural, spring-fed, glacial lake….the cleanest lake in New Jersey and one of the cleanest lakes in the Northeast. The hundreds of acres of woodland, mountains and recreational facilities that comprise the community of Green Pond, makes one forget that they are only minutes away from Routes 23, 80 & 287 and just one hour from Manhattan. Green Pond is an ideal year-round address or a convenient weekend retreat.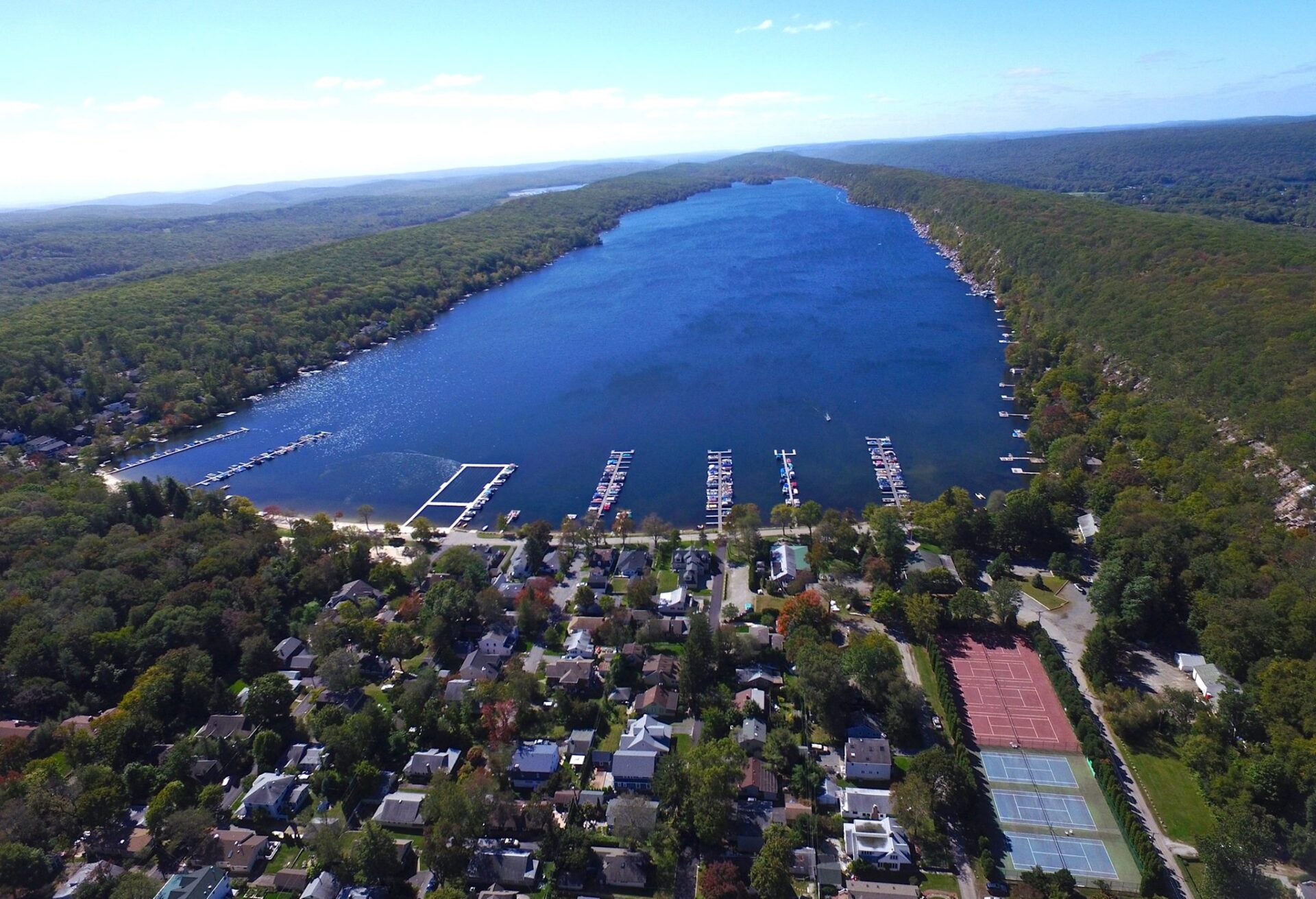 Green Pond
(figures approximate)
Elevation: 1048 feet
Length: 2 1/2 miles
Width: 0.4 miles
Average Depth: 13 feet
Total Area: 465 acres
Green Pond is an all natural "Pond" formed by glacial action some 10- 15 thousand years ago. Much of the northwest shore rises steeply 150 – 200 feet and is strewn with large boulders, typical of glacial areas. To the southwest, is an area of wetlands, further limiting the developable area around this unique body of water.
The Community
The community of Green Pond consists of two stockholder homeowner associations, The Green Pond Corporation and The Lake End Corporation. They work in tandem and together own the lake and all the property surrounding the lake, as far as the eye can see. When you purchase a home in either corporation at Green Pond, you become a Stockholder. All stockholders have an interest in the common lands which surround the lake and community. Green Pond is a private community and is not available to the public. To use the lake and/or facilities, one must be a stockholder of the community or a guest.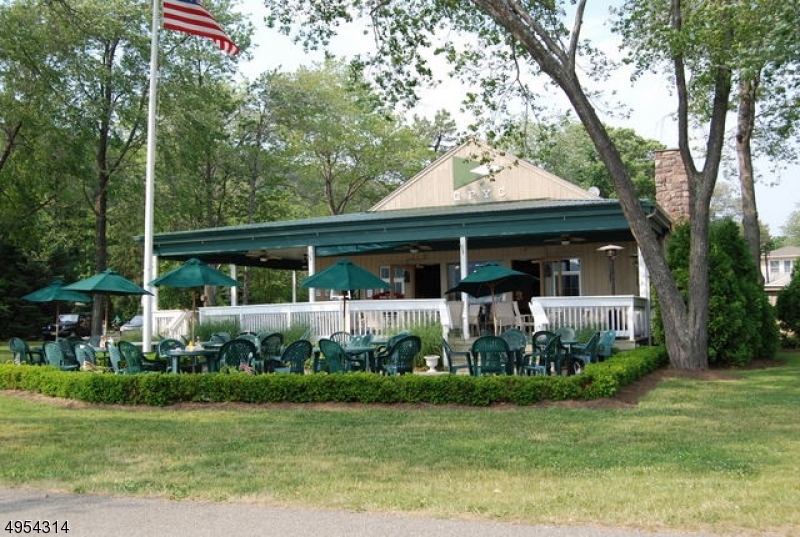 Recreation
Generations of Green Pond residents have enjoyed the numerous recreational activities that bring a family and community together such as swimming, sailing, water skiing, fishing, tennis and motor boating. A ball field, hiking and cross country ski trails are located within the community. Golf, horseback riding and winter skiing are just a short distance away.
There is an active Community Club which sponsors many year-round activities as well as a year-round Yacht Club which serves as the social center of the community and is host to sailing regattas in several classes.
Green Pond is a golf cart friendly community!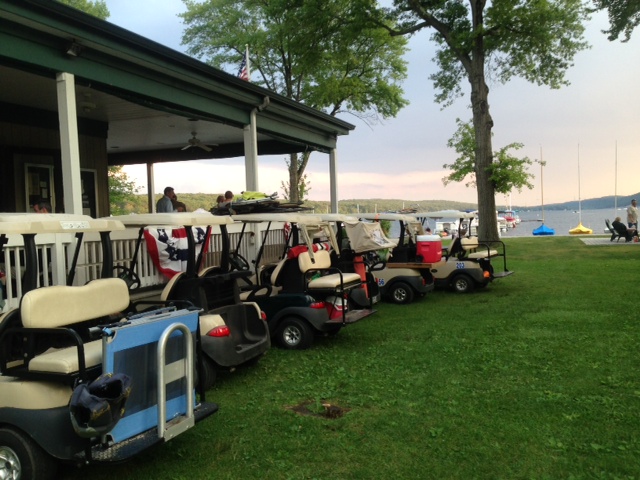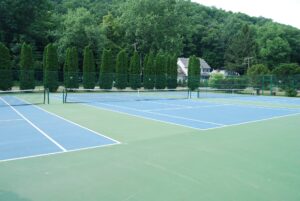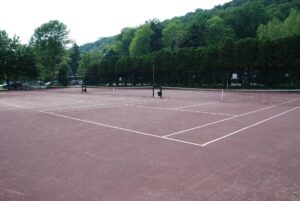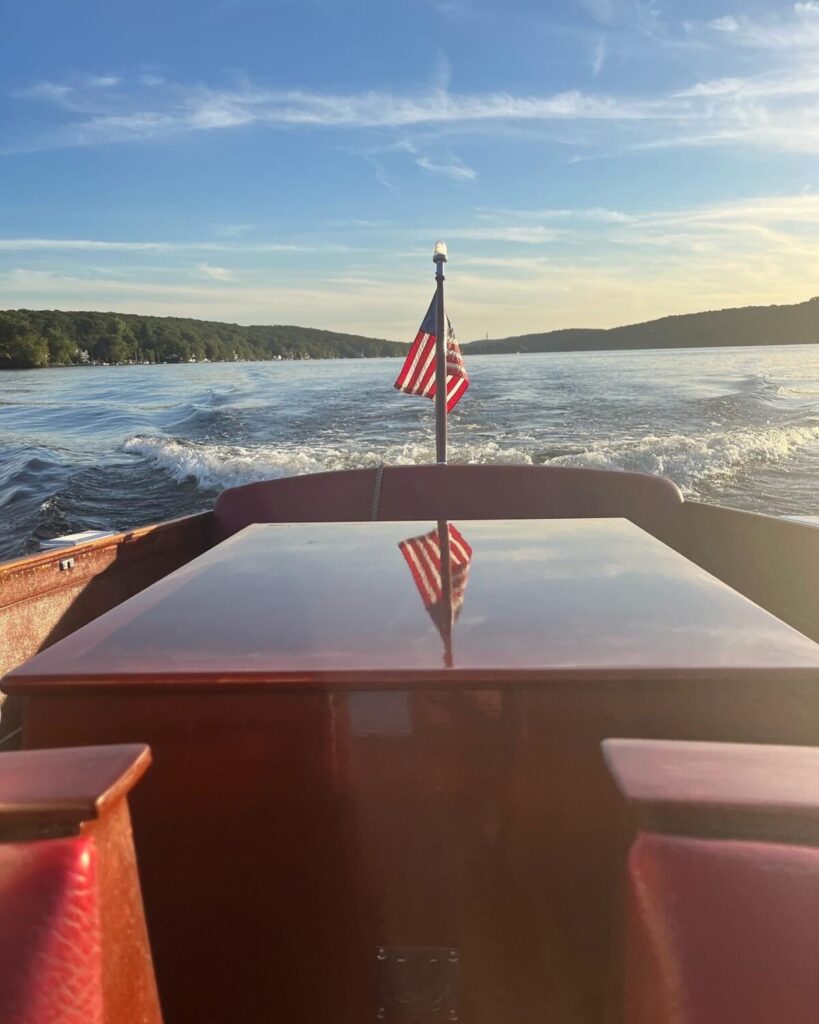 Comments from clients discovering Green Pond…..
"What a beautiful place.
"It's so peaceful here."
"I feel like I am in Vermont or New Hampshire, not one hour from NYC!"
"I didn't know this place existed, what a surprise!"